Custom Metal Manufacturing, Brampton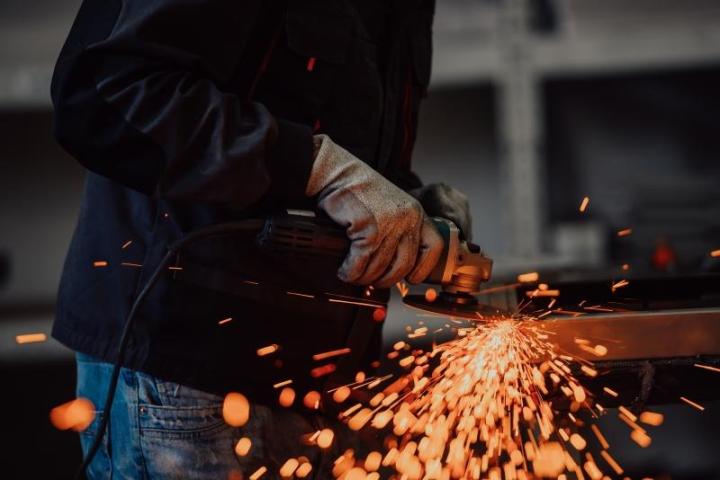 At Forged Design, we take pride in being Brampton's foremost destination for custom metal manufacturing solutions. Give us a call today to learn more about our extensive services.
Why Choose Forged Design?
We at Forged Design are aware that no two projects are the same. We are experts at adjusting our services to your specific demands as a result. We take great satisfaction in being Brampton's top experts in custom metal manufacture, and our love for metalwork has no bounds. Whether you're an architect, designer, builder, or homeowner, we're here to make your vision a reality. Our team of expert engineers and artisans has years of industry experience and can handle even the most challenging metal fabrication tasks. We've got you covered from conception to finish. Call us right away to find out how we can make your concept a reality.
Cutting-Edge Technology
Forged Design continues to be on the front edge of technology. To guarantee the greatest quality, accuracy, and efficiency in all of our metal manufacturing processes, we make investments in cutting-edge equipment and software. Beyond conventional metals, we have a wide range of experience. We work with a variety of materials, including brass, steel, aluminium, and more. We can make any type of item, including decorative items, structural parts, and architectural aspects. At Forged Design, we value cooperation. We collaborate closely with you throughout the project, providing advice and knowledge to make sure your idea becomes a reality. Give us a call right away!
At Forged Design, we turn your metal dreams into reality. Whether you have a clear vision or need assistance refining your ideas, we're here to help. Contact us today to discuss your project, request a quote, or schedule a consultation.