Contact Forged Design – The Trusted And Reliable Service Provider at
Welcome to Forged Design, your premier destination for exceptional custom railings in the GTA.
Innovation and Creativity
At Forged Design, we thrive on innovation and creative challenges.
Our team of highly skilled metalworkers continually pushes the boundaries of railing design, resulting in breathtaking solutions that greatly elevate your spaces.
Every set of custom railings we create is a work of art, meticulously tailored to your unique vision and design preferences. Whether you seek the classic elegance of metal railings or the modern allure of glass, we bring your dreams to life.
We understand the importance of deadlines. With efficient production processes, we guarantee your custom railings are delivered on schedule without compromising quality.
Call us today to learn more about our extensive metalwork services.
Here to elevate your spaces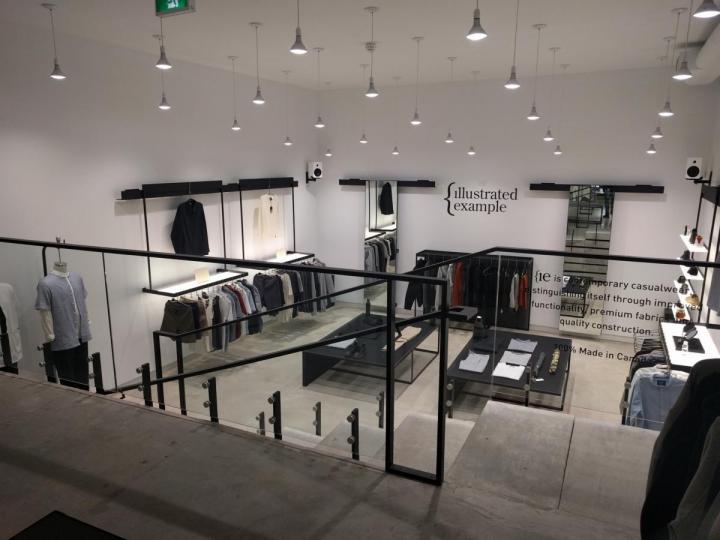 Our Services
Custom Metal Work
Custom Stairs
Custom Railings
Retaining Walls
Custom Steel Doors
Our Guarantees
Quality Craftsmanship
Innovation
Exceptional Service
Timely Delivery
Customer-Centric Approach
Your satisfaction is our ultimate goal. Our friendly and knowledgeable team works closely with you, offering guidance, transparency, and unwavering support from concept to installation.
Our custom railings aren't just functional; they're also works of art. Enhance your space with unique balusters, decorative elements, and handrails that add an elegant touch.
Will you choose to embrace a modern aesthetic with sleek and transparent glass railings that offer unobstructed views while maintaining safety and security, or will you opt to elevate your space with timeless metal railings that provide both safety and style, suitable for both indoor and outdoor applications?
Whichever choice you make, you can count on Forged Design to provide you with railings that will help your stand out. Call today to talk to our experts.
A passion for helping you stand out