Contact Forged Design – The Trusted And Reliable Service Provider at
With a passion for precision and a commitment to creativity, Forged Design specializes in crafting steel doors that make a lasting impression in the GTA. Call today.
Our Custom Steel Door Services
At Forged Design, we're passionate about turning your custom steel door dreams into reality. You can count on us to offer impeccable:
Entry Doors

: Make a statement with custom steel entry doors that captivate the eye, create a strong first impression, and enhance your property's curb appeal.

Interior Doors

: Elevate the interiors of your space with steel interior doors that seamlessly blend form and function, adding sophistication and style.

Security Doors

: Prioritize security without compromising on aesthetics with our custom steel security doors, designed to protect your loved ones and valuables.
Need more details? Be sure to give us a call!
Breathtaking solutions that transform your spaces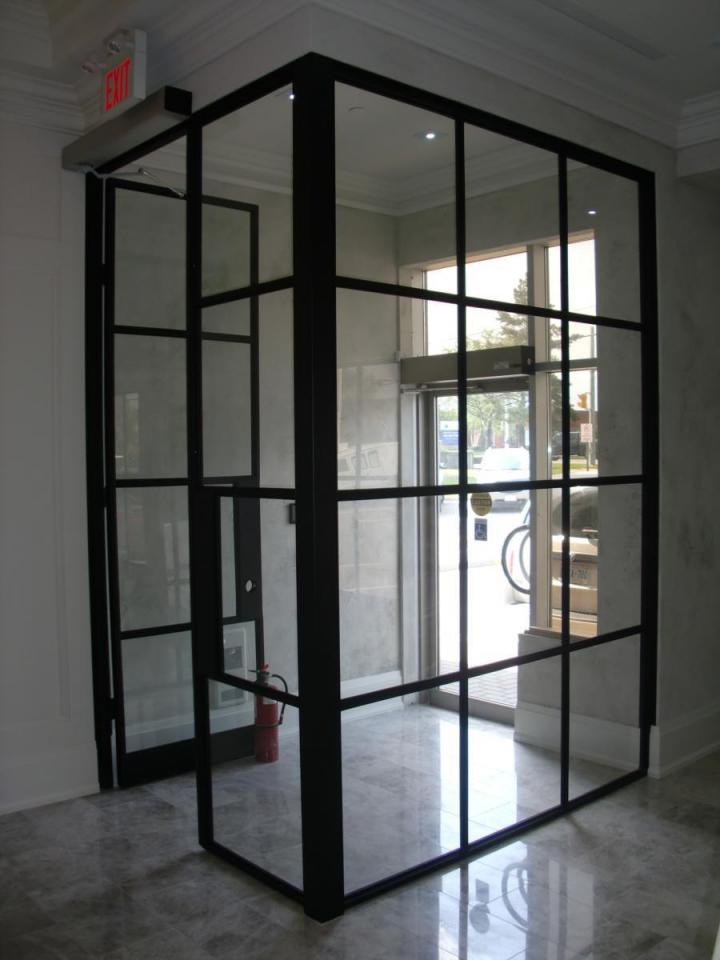 Our Services
Custom Metal Work
Custom Stairs
Custom Railings
Retaining Walls
Custom Steel Doors
Our Guarantees
Quality Craftsmanship
Innovation
Exceptional Service
Timely Delivery
Why Choose Our Custom Steel Doors?
Experience the artistry of custom steel doors with Forged Design.
Every custom steel door we create is a work of art, meticulously tailored to your unique vision and design preferences. Whether you seek classic elegance, modern minimalism, or something entirely unique, we bring your vision to life.
Steel is synonymous with strength and security. Our custom steel doors not only enhance your property's security but are also built to withstand the test of time, ensuring peace of mind for years to come.
Let's embark on a journey together to create exceptional custom steel doors that redefine your spaces. Call today!