Custom Metal Manufacturing, Markham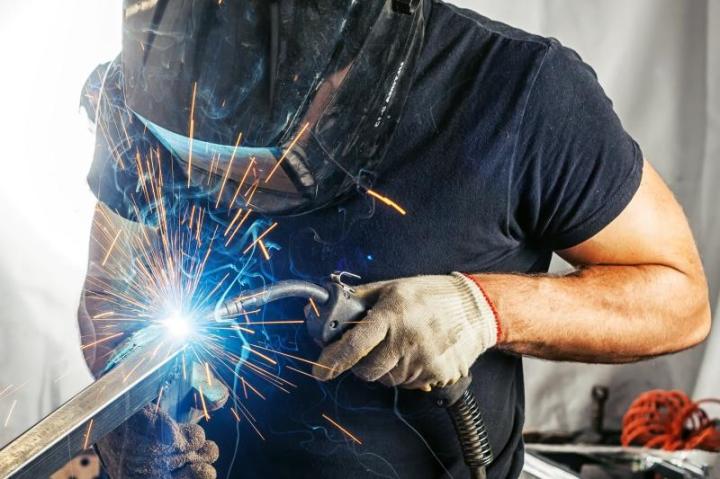 At Forged Design, we take pride in being Markham's foremost destination for custom metal manufacturing solutions. Give us a call today to learn more about our extensive services.
Why Choose Forged Design?
We know that no two projects are the same here at Forged Design. Because of this, we focus on adjusting our services to meet your specific requirements. We take great satisfaction in being Markham's premier experts in custom metal manufacture, and our enthusiasm for metalwork has no bounds. Regardless of whether you're an architect, designer, builder, or homeowner, we're here to make your vision a reality. Our team of expert engineers and artisans has years of expertise in the field and is capable of handling even the trickiest metal fabrication jobs. We will see things through to completion. To learn how we can realise your concept, give us a call right away.
Cutting-Edge Technology
Technology is always being advanced by Forged Design. To guarantee the greatest quality, accuracy, and efficiency throughout all of our metal manufacturing processes, we make investments in cutting-edge equipment and software. Beyond conventional metals, we are experts. Steel, aluminium, brass, and a variety of other materials are just some of the materials we work with. We are able to create any type of item, whether it be ornamental items, structural components, or architectural features. Collaboration is a value that Forged Design upholds. In order to make sure that your vision is realised, we collaborate closely with you throughout the project, providing advice and knowledge. Call us right away!
At Forged Design, we turn your metal dreams into reality. Whether you have a clear vision or need assistance refining your ideas, we're here to help. Contact us today to discuss your project, request a quote, or schedule a consultation.