Custom Metal Manufacturing, North York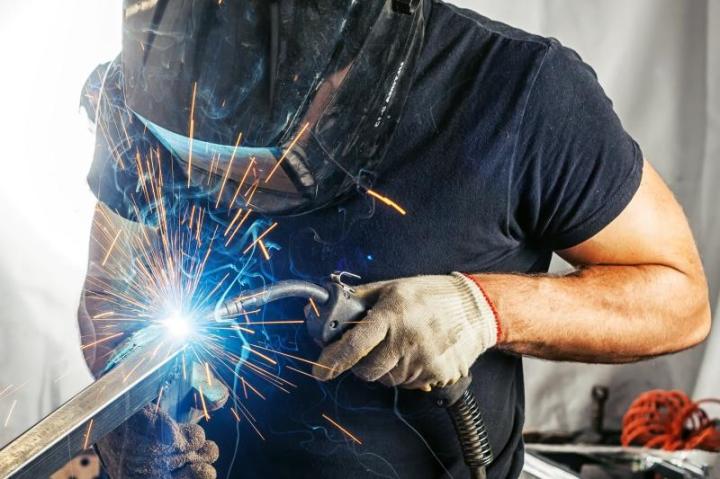 At Forged Design, we take pride in being North York's foremost destination for custom metal manufacturing solutions. Give us a call today to learn more about our extensive services.
Why Choose Forged Design?
Every project is unique, and we know this at Forged Design. We specialise in customising our services to meet your specific demands because of this. We take great satisfaction in becoming North York's top bespoke metal production experts since our love for metalwork knows no bounds. Whether you're a homeowner, builder, architect, or designer, we're here to make your vision a reality. Our staff of expert engineers and artisans has years of industry experience, and they are capable of working on even the trickiest metal fabrication tasks. We will see your project through to completion. Call us right away to learn more about how we can make your vision a reality.
Cutting-Edge Technology
To stay on the cutting edge of technology, Forged Design makes investments in cutting-edge equipment and software to guarantee the greatest levels of accuracy, precision, and efficiency throughout all of our metal manufacturing processes. Beyond conventional metals, we have extensive experience. We work with a variety of materials, such as brass, steel, aluminium, and more. Whether they are decorative pieces, structural components, or architectural features, we can create them all. At Forged Design, we value cooperation. We collaborate closely with you on the project, providing advice and knowledge to make sure your idea becomes a reality. Get in touch with us right away!
At Forged Design, we turn your metal dreams into reality. Whether you have a clear vision or need assistance refining your ideas, we're here to help. Contact us today to discuss your project, request a quote, or schedule a consultation.