Custom Metal Manufacturing, Toronto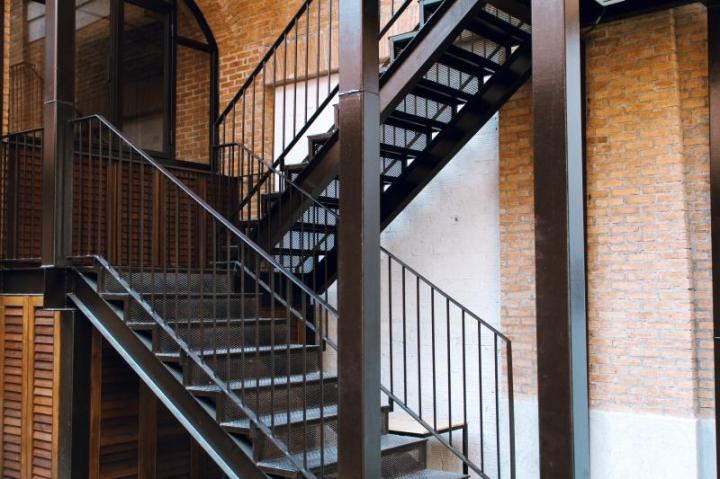 At Forged Design, we take pride in being Toronto's foremost destination for custom metal manufacturing solutions. Give us a call today to learn more about our extensive services.
Why Choose Forged Design?
At Forged Design, we understand that no two projects are alike. That's why we specialize in tailoring our services to your unique needs. Our passion for metalwork knows no bounds, and we take pride in being Toronto's leading custom metal manufacturing experts. Whether you're an architect, designer, builder, or homeowner, we're here to bring your vision to life. With years of experience in the industry, our team of skilled artisans and engineers can handle even the most complex metal fabrication projects. From concept to completion, we've got you covered. Give us a call today and see how we can bring your vision to life.
Cutting-Edge Technology
Forged Design stays at the forefront of technology. We invest in state-of-the-art machinery and software to ensure the highest quality, precision, and efficiency in all our metal manufacturing processes. Our expertise extends beyond traditional metals. We work with a wide range of materials, including steel, aluminum, brass, and more. Whether it's architectural elements, structural components, or decorative pieces, we can craft them all. At Forged Design, we believe in collaboration. We work closely with you throughout the project, offering guidance and expertise to ensure your vision becomes a reality. Call us today!
At Forged Design, we turn your metal dreams into reality. Whether you have a clear vision or need assistance refining your ideas, we're here to help. Contact us today to discuss your project, request a quote, or schedule a consultation.