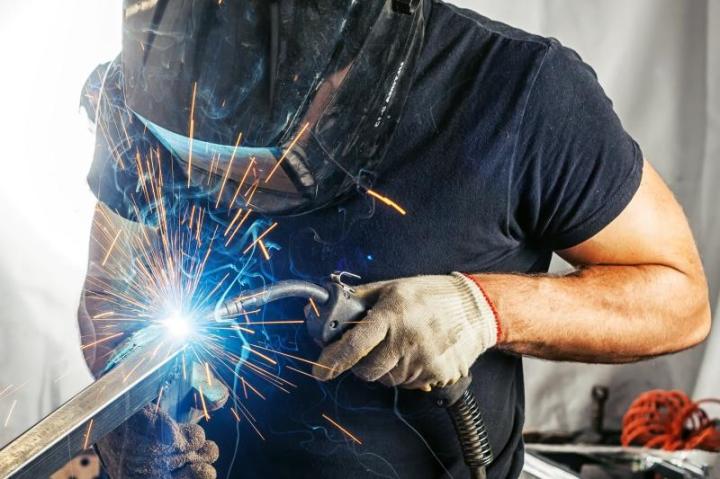 Welcome to Forged Design, your premier destination for exceptional custom railings in Markham.
Your Ultimate Destination for Custom Railings
Forged Design has long been recognised as the top name in Markham for making distinctive railings that combine aesthetics and practicality. We have established a reputation as the go-to company for architects, interior designers, builders, and homeowners wishing to enhance their spaces with magnificent bespoke railings thanks to our devotion to accuracy and our love of fine craftsmanship.
With our unique inside railings, you can improve both the aesthetics and safety of your indoor environments. We produce railings that enhance your interior aesthetics, from traditional styles to contemporary works of art. Our external railings, which are built to be both safe and aesthetically pleasing, will make a statement. Our exterior railings are designed to resist Canada's weather conditions while also giving your property a classy touch. To find out more, contact us today.
Craftsmanship Beyond Compare
Forged Design is dedicated to providing railings that are expertly made and aesthetically pleasing. Your railings will be a true work of art thanks to our team of talented artisans, who put their knowledge and creativity into each project. Because we are aware that no two rooms are exactly alike, we specialise in creating custom railings that capture your distinct sense of style and vision. Your project will stand out from the competition thanks to our designs, which are as varied as our clients. We exclusively procure and use the best materials available, whether you prefer the classic beauty of wrought iron, the svelte elegance of stainless steel, or the cosiness of brass. We guarantee the durability and aesthetic appeal of your railings.
At Forged Design, we turn your metal dreams into reality. Whether you have a clear vision or need assistance refining your ideas, we're here to help. Contact us today to discuss your project, request a quote, or schedule a consultation.